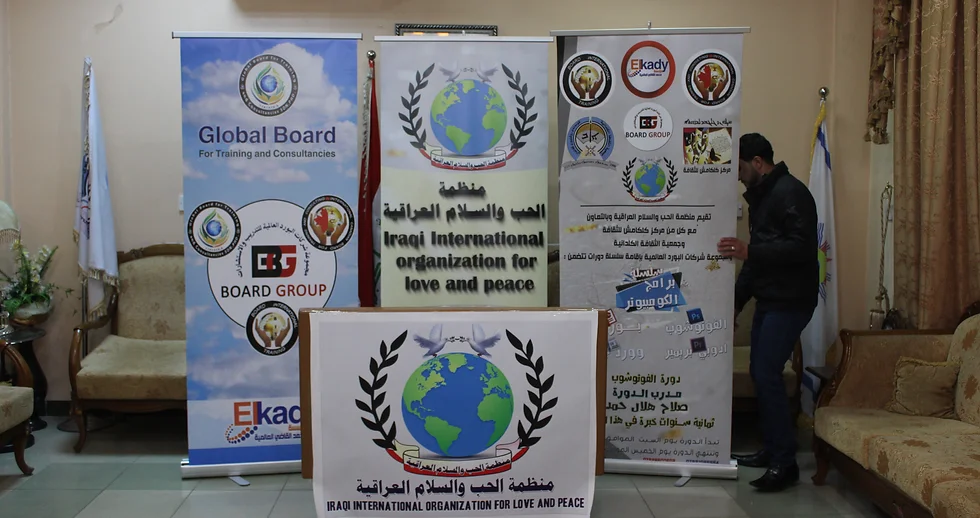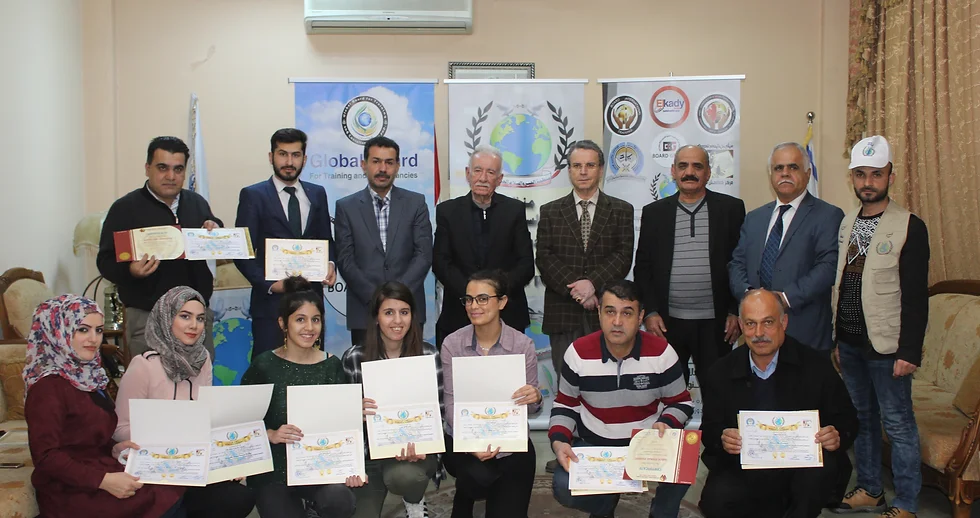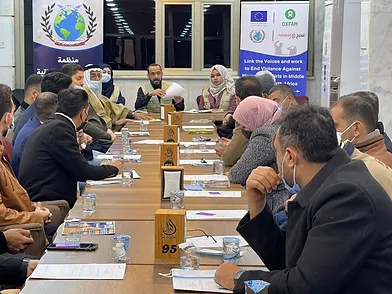 who are we
ِAl Hub Wa Al Salam Iraqi Globally organization is a local Iraqi non-governmental organization established in accordance with the Law of NGOs under Reg.number 1B75256 In 2012. ​ Through its work, the organization has contributed to supporting thousands of families during various periods and humanitarian disasters. ​ The main office of the organization is located in Fallujah, Al Anbar Governorate, and due to the terrorist activities that took place in the province, the organization was forced to move its office temporarily to a safer area in Baghdad. The alternative office in the Al-Jamaa district in Baghdad Governorate to move forward in implementing its organizational role and humanitarian goals on the ground.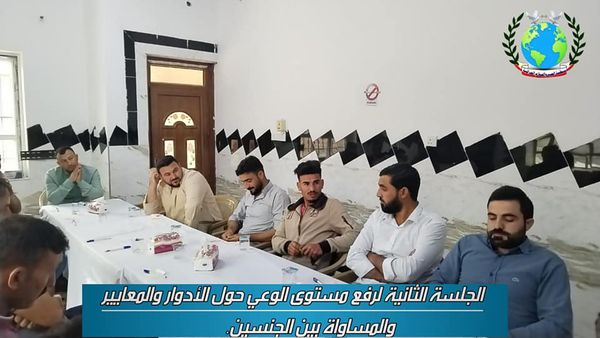 Projects
"Promote the stability, well-being, dignity and safety of conflict-affected populations and survivors of gender-based violence."
The Iraqi Love and Peace Organization distributes food baskets to needy families in Hatra district, Nineveh Governorate
success stories
Sylvester Stallone has one of the most inspiring success stories around. Before he achieved his wild success, he was essentially a poor artist. Calming his emotions, he takes a few vacations and takes outside jobs on the bill while taking over the bill at the same time that he can help find the stimulus of his dreams in an emergency when he becomes a successful actor when he dies.
Although Arnold Schwarzenegger is the epitome of a self-made man, we wouldn't dare exclude him from the pool of celebrity success stories. Because he has one of the most inspiring stories. Having been born and raised in Austria, at a time when the country was still recovering from its defeat in World War II, the odds were already stacked against Arnold. He grew up in a climate of rampant alcoholism, where defeatism was the norm and cynicism about big dreams was the norm.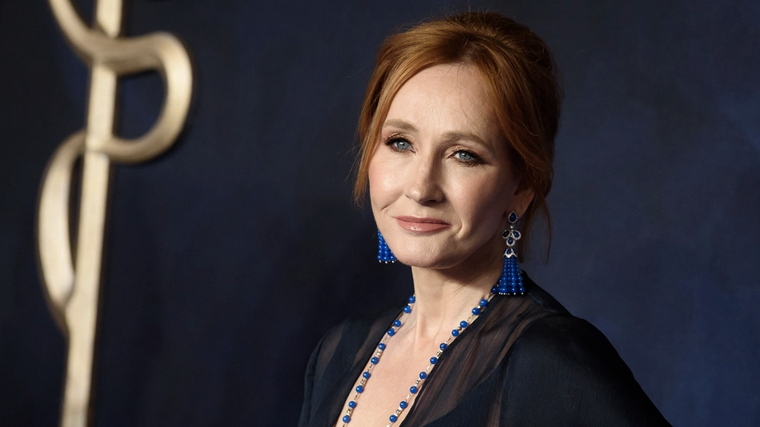 Who among us does not know the famous series of Harry Potter novels, and his films, which achieved impressive success all over the world? However, few know the most inspiring story behind the author of these books... novelist JK Rowling... JK Rowling dreamed of becoming a writer early on. But she had to wait many years before her dream of becoming a writer with published titles came true.